Equivocal Systems
Look At Me
, 2020
Nirvana of All Consuming Love
, 2020
Inspired from childhood cartoons to long walks on the beach in the moonlight, my work involves sculpting with assorted materials to create visualizations of the self through ecosystems. These select works diagram disruptions of the conscious and recent environments I've experienced. I consider making art, much like meditation, to be preparation for death. In turn its mirror is a celebration for life.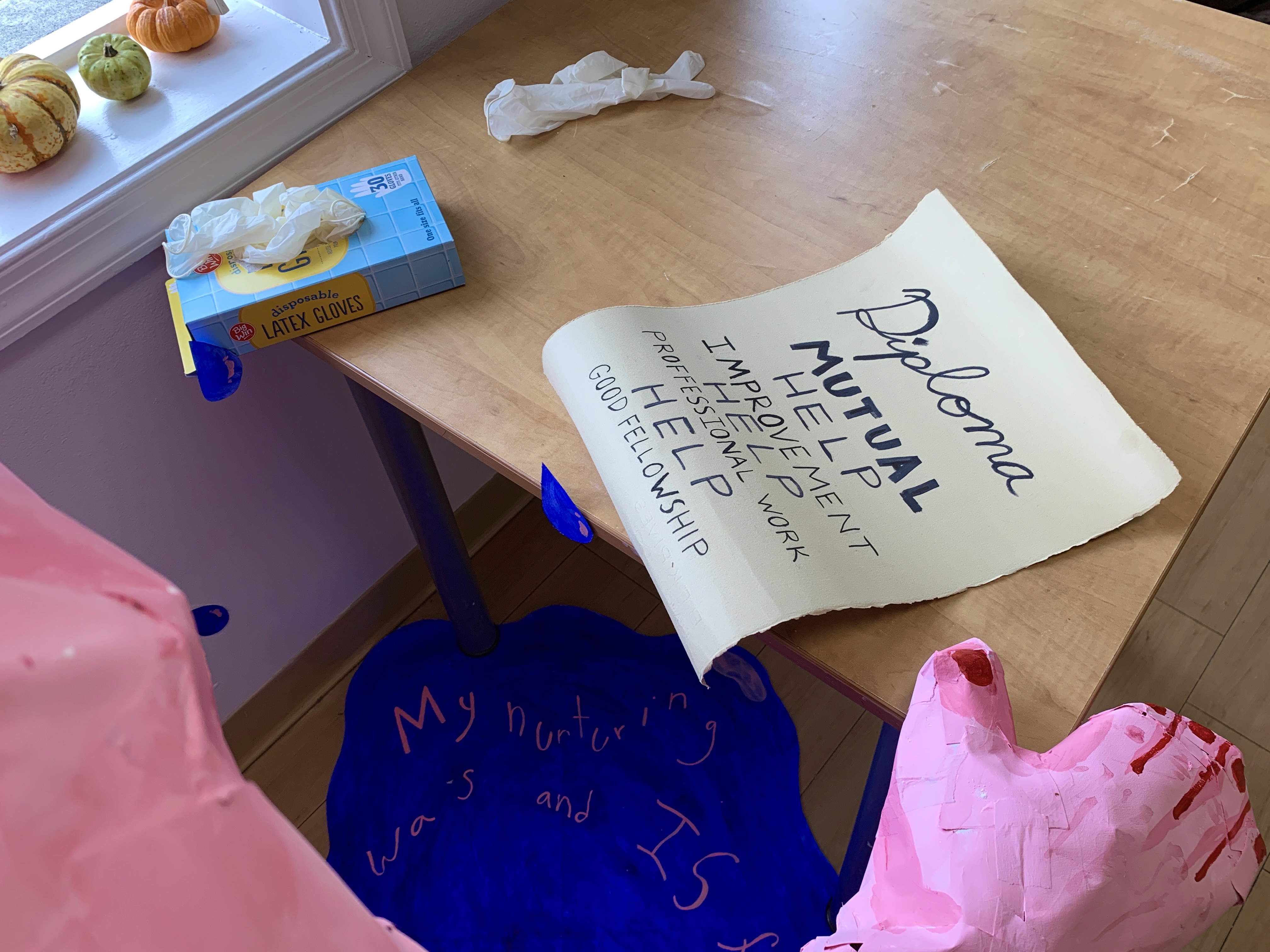 My nurturing was and Is Flawed
, 2020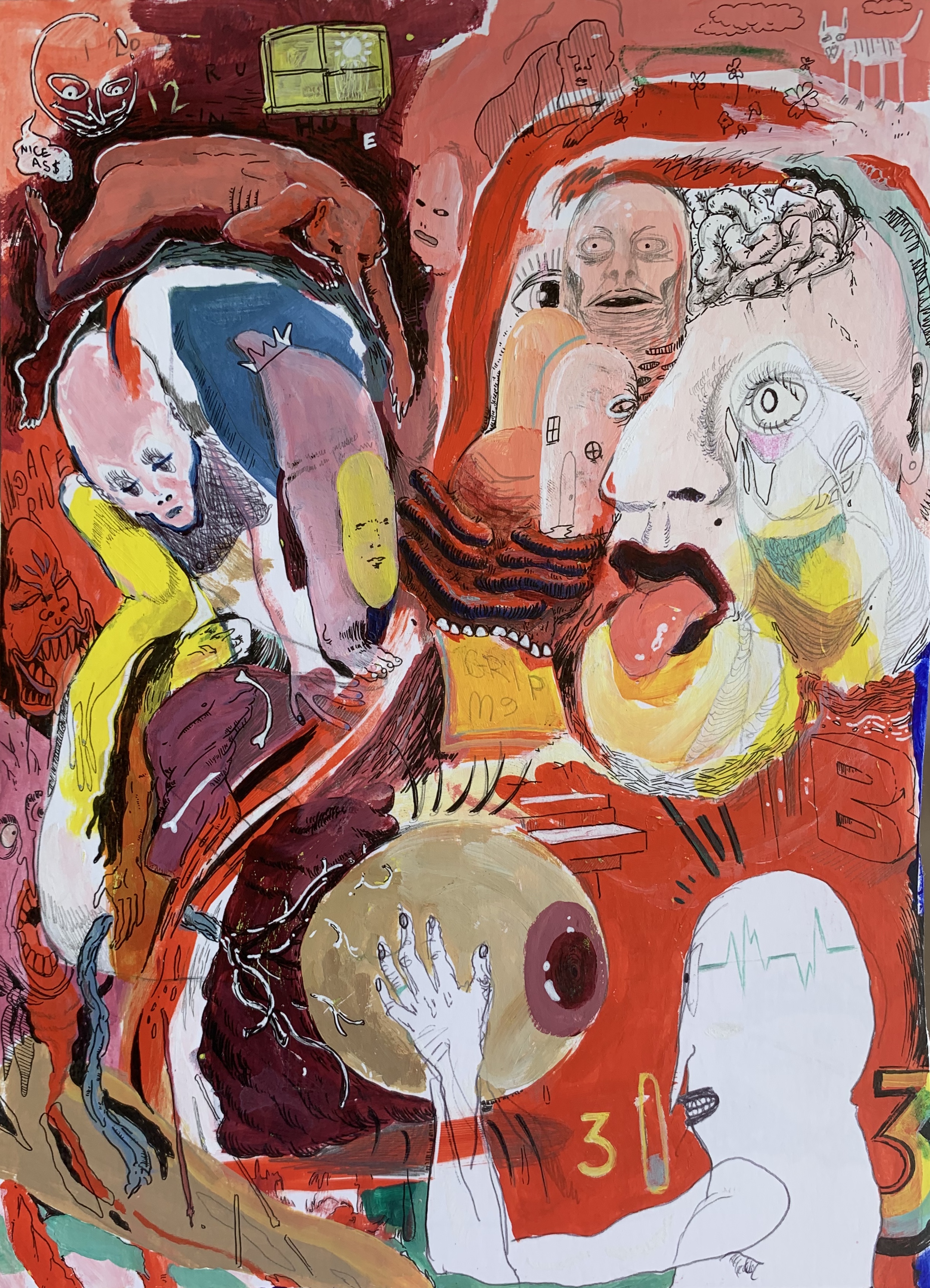 Are You Looking At Me
, 2020
Look Me in the Eye
, 2020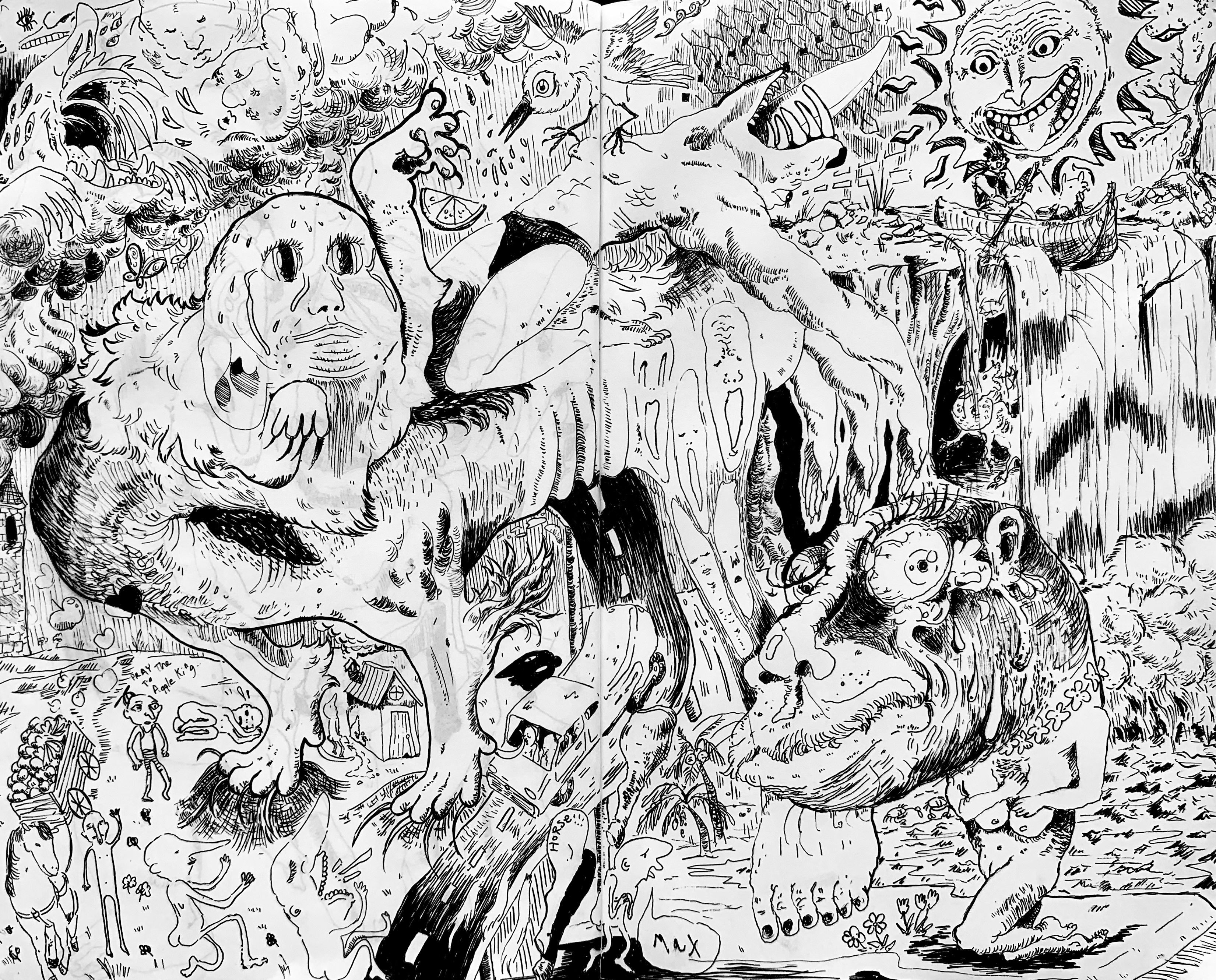 Sketchbook Page
, 2019
Cat's Castle,
2021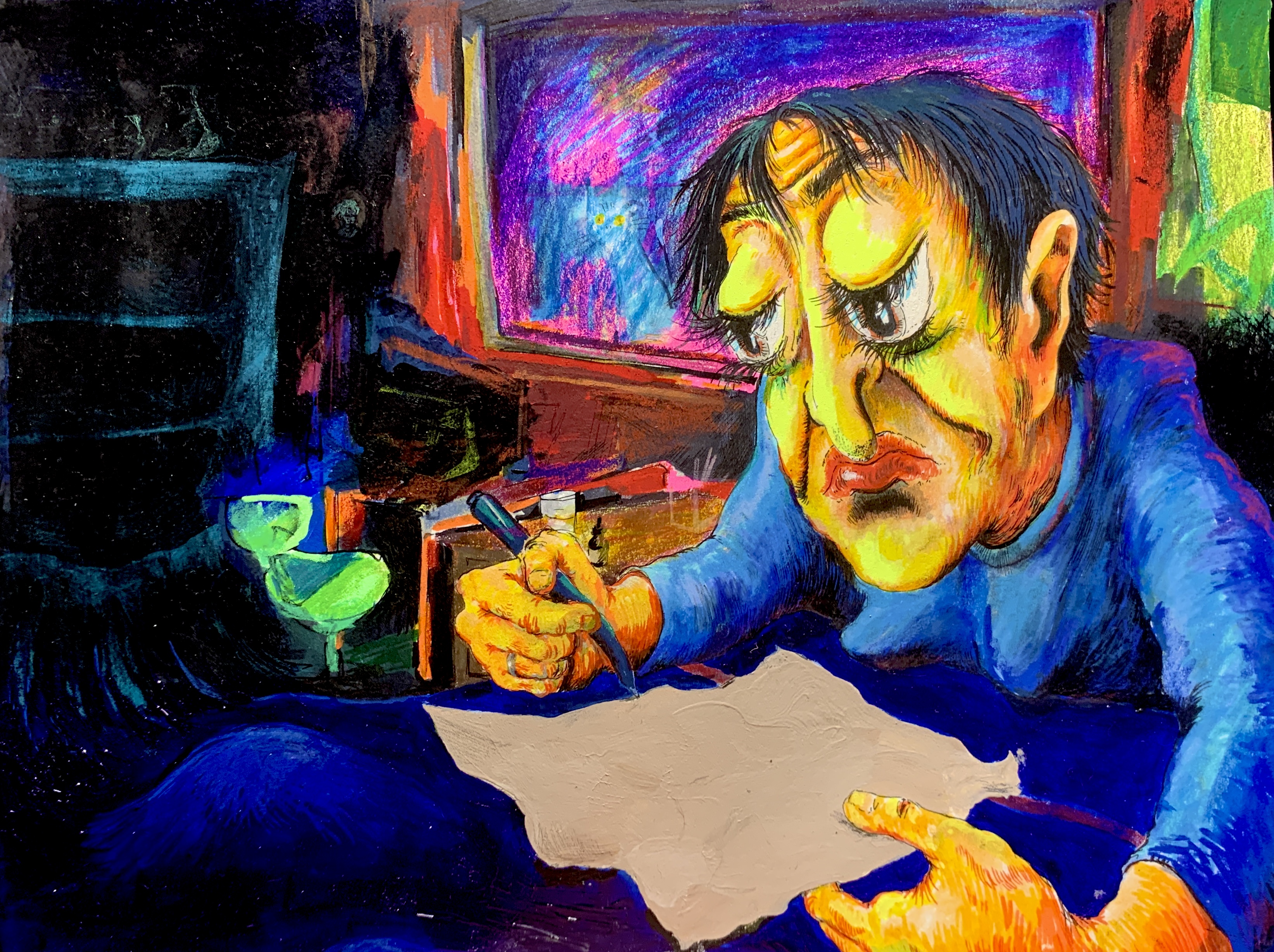 In Your Room
, 2020
Susan Alvarez is an artist based in Florida working in illustration and sculpture. She is currently pursuing a BFA in sculpture at Maryland Institute College of Art. Her work deals with themes of ecosystems and wandering naked figures trying to figure what the hell is going on. Currently Ms. Alvarez is experimenting with various media to flesh out her ecosystems as installations.
To this day she is unable to touch her toes.